CHATFIELD FAMILY HISTORY SOCIETY
---
Links: Chatfield Genealogy Under construction 23rd January2011

---
UK, London, Battersea, Chatfield Road
Chatfield Court, Caterham, Surrey. The court is shown as the black road to the left of the highest church.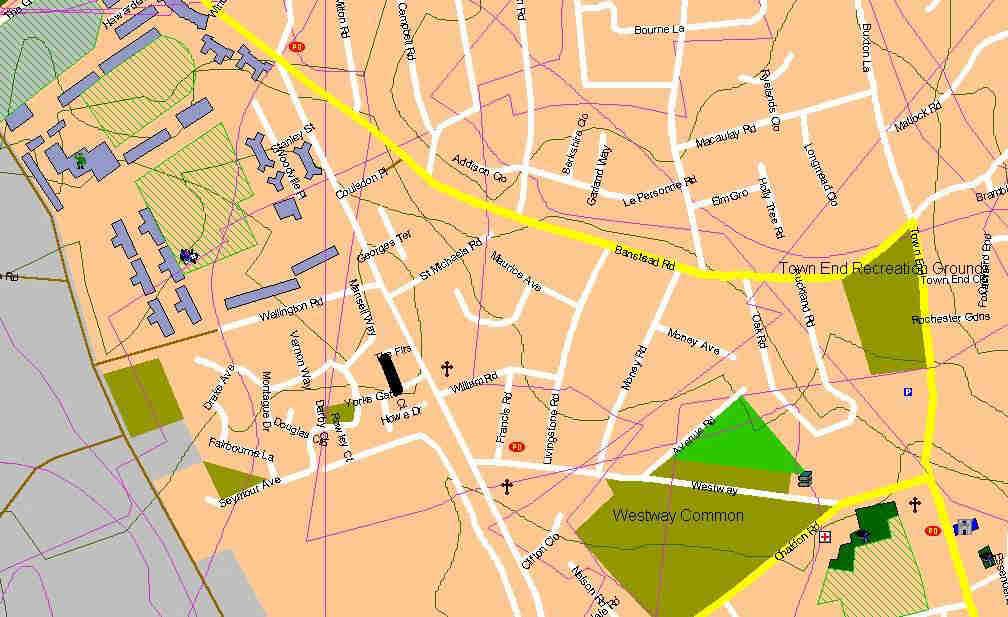 Chatfield Drive, Guildford, Surrey. Chatfield Drive is shown in blue.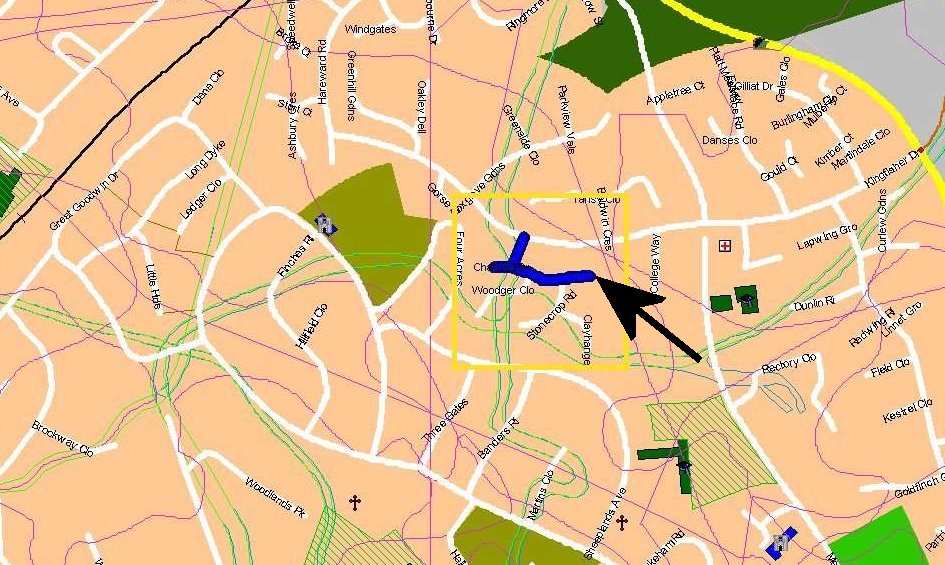 Chatfield Road, Wandsworth, London, SW11 shown in purple south of the river Thames.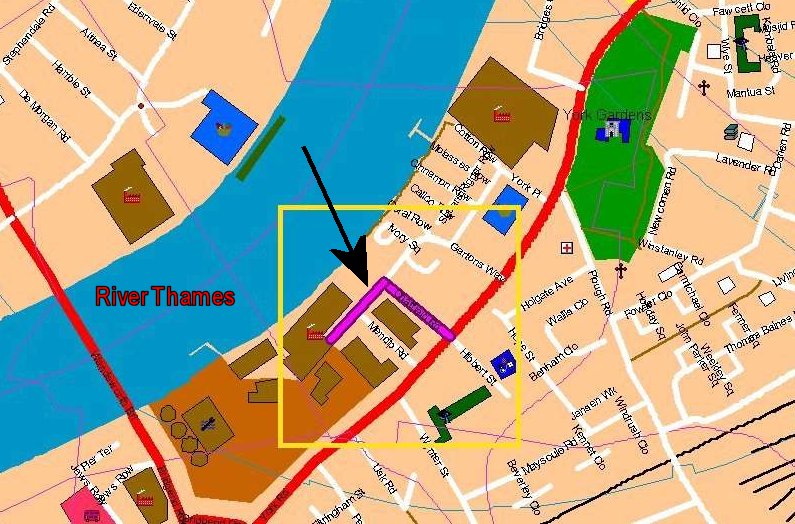 Chatfield Road, Croydon, Surrey shown in cyan.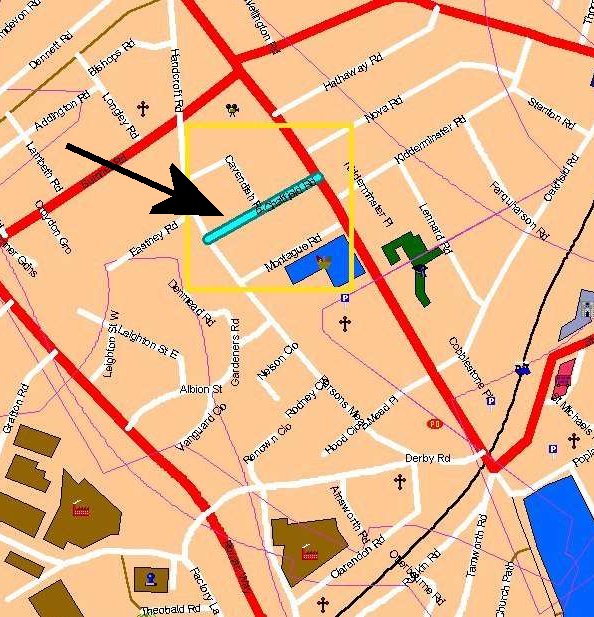 Chatfield, Slough shown in bright green.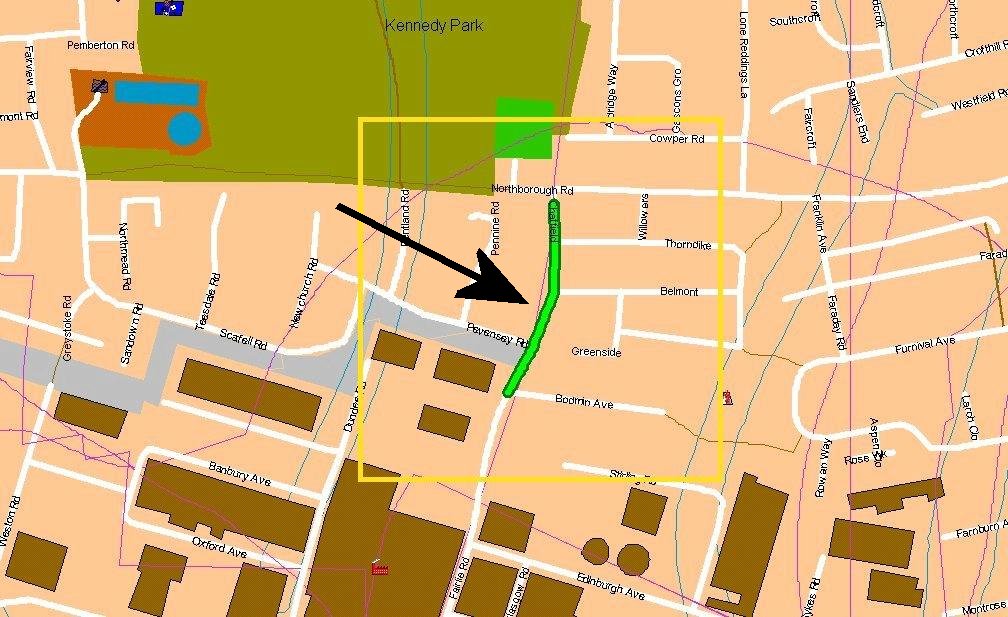 End.